Jon Collins Team
The Jon Collins Team opened its doors in August of 2011. Since that time we have sold several thousand acres in many of Ohio's Counties. When you list your property with us you can be rest assured you have made the right choice.
I have the knowledge and background to market and sell your property and represent you all the way to the closing table.
I specialize not only in recreational and hunting properties but also in farm and timber land, as well as your Marcellus and Utica Shale investment properties.
From hunting land for sale in Ohio and more, we are the BEST choice to help buyers and sellers alike looking for land in the great state of Ohio.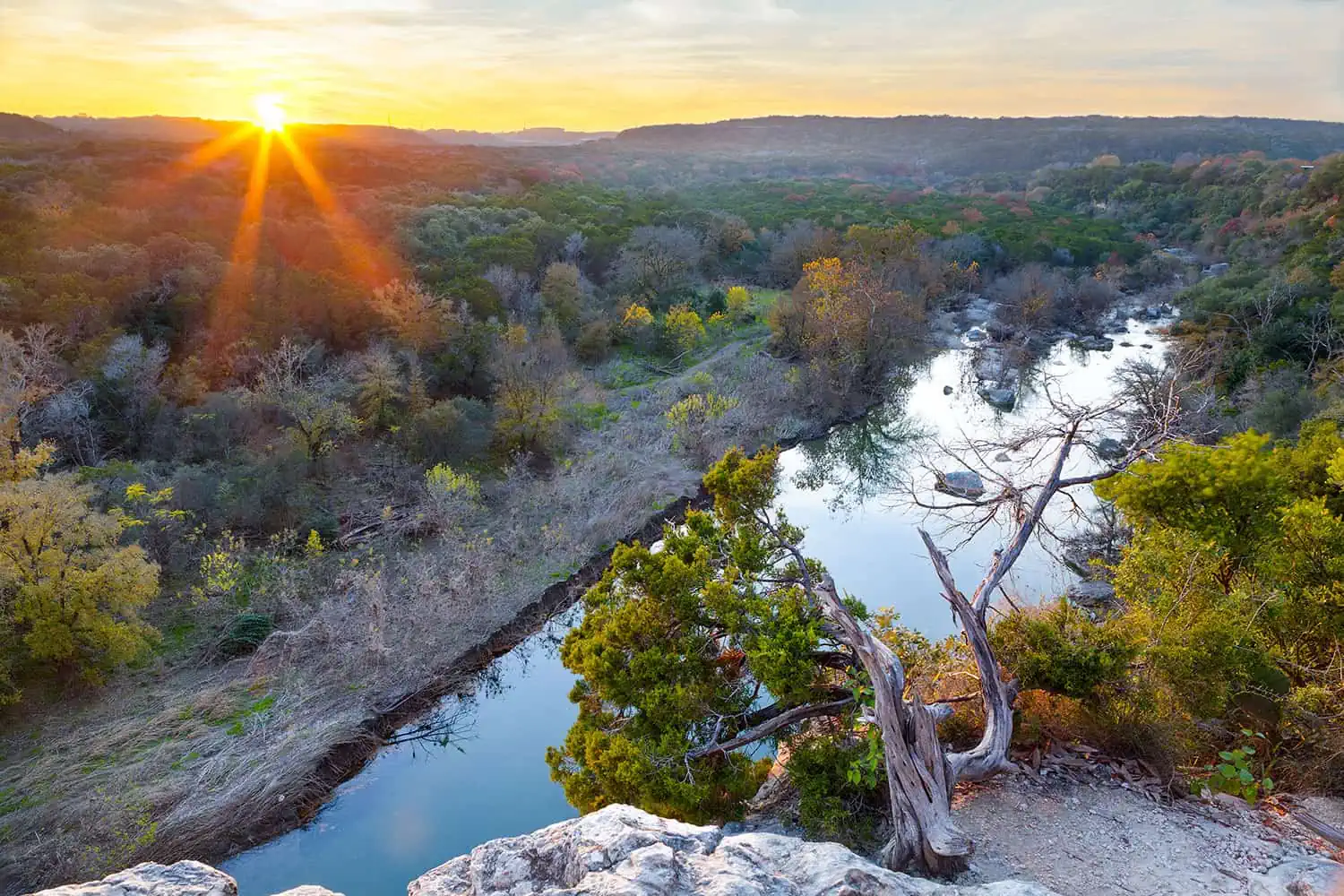 "I believe that you have to know the product that you are selling and who better to sell your recreational or hunting property than an outdoorsman with a passion for the land."