About Mossy Oak Properties Jon Collins Team
Mossy Oak Properties Jon Collins Team opened its doors in August of 2011. Since that time we have sold several thousand acres in many Ohio counties.
We believe that you have to know the product that you are selling, and who better to sell your recreational or hunting property than an outdoorsman with a passion for the land.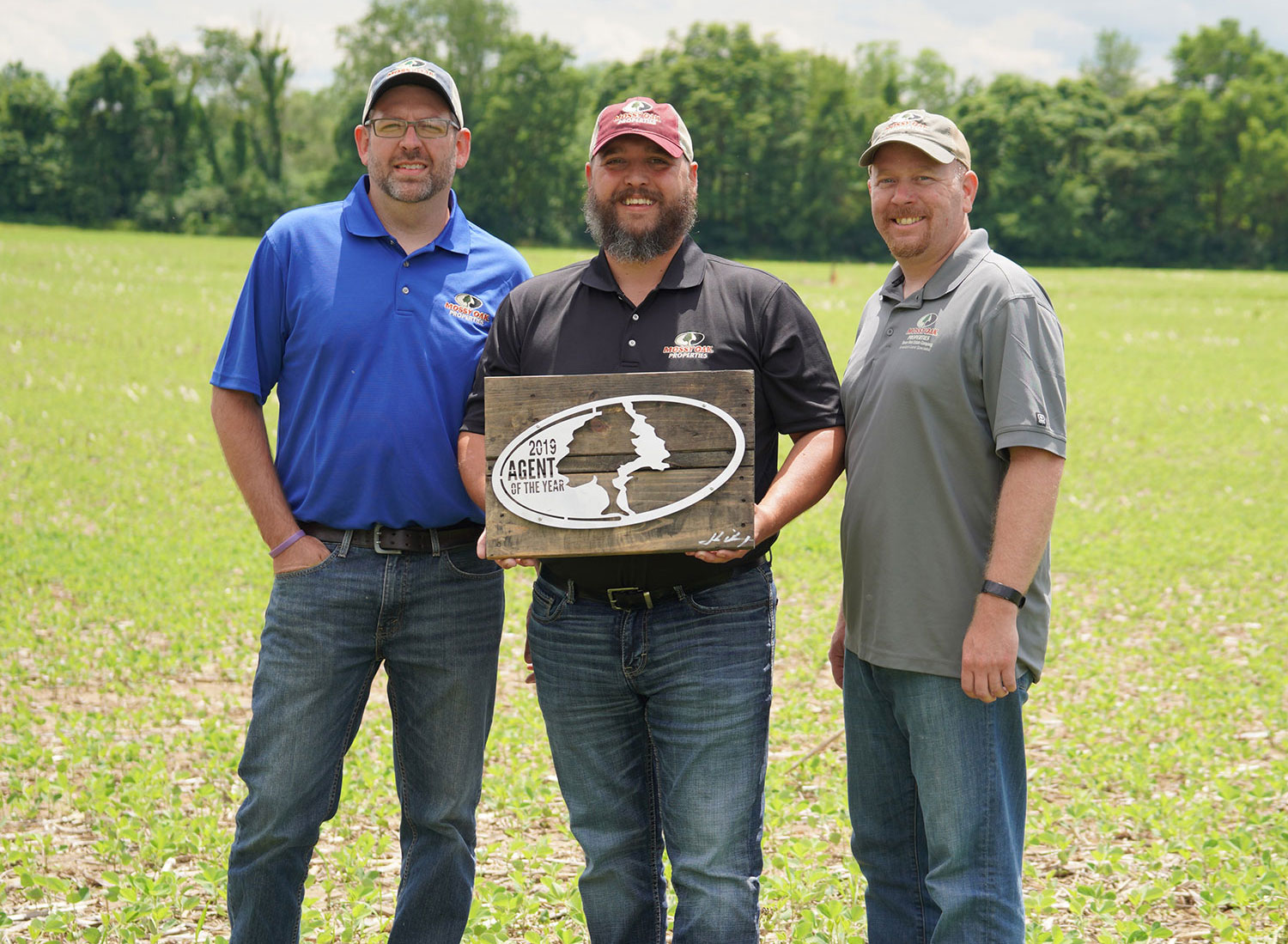 Jon Collins
As an avid bow hunter and outdoorsman I am dedicated to marketing and selling your Ohio property or helping you find your next real estate investment.Born with a bow in one hand, a fishing pole in the other, and an obsession for the outdoors, I saw no other option but to join the Mossy Oak Team. I have been hunting whitetails as long as I can remember and it has been a driving force for my career in Ohio land sales.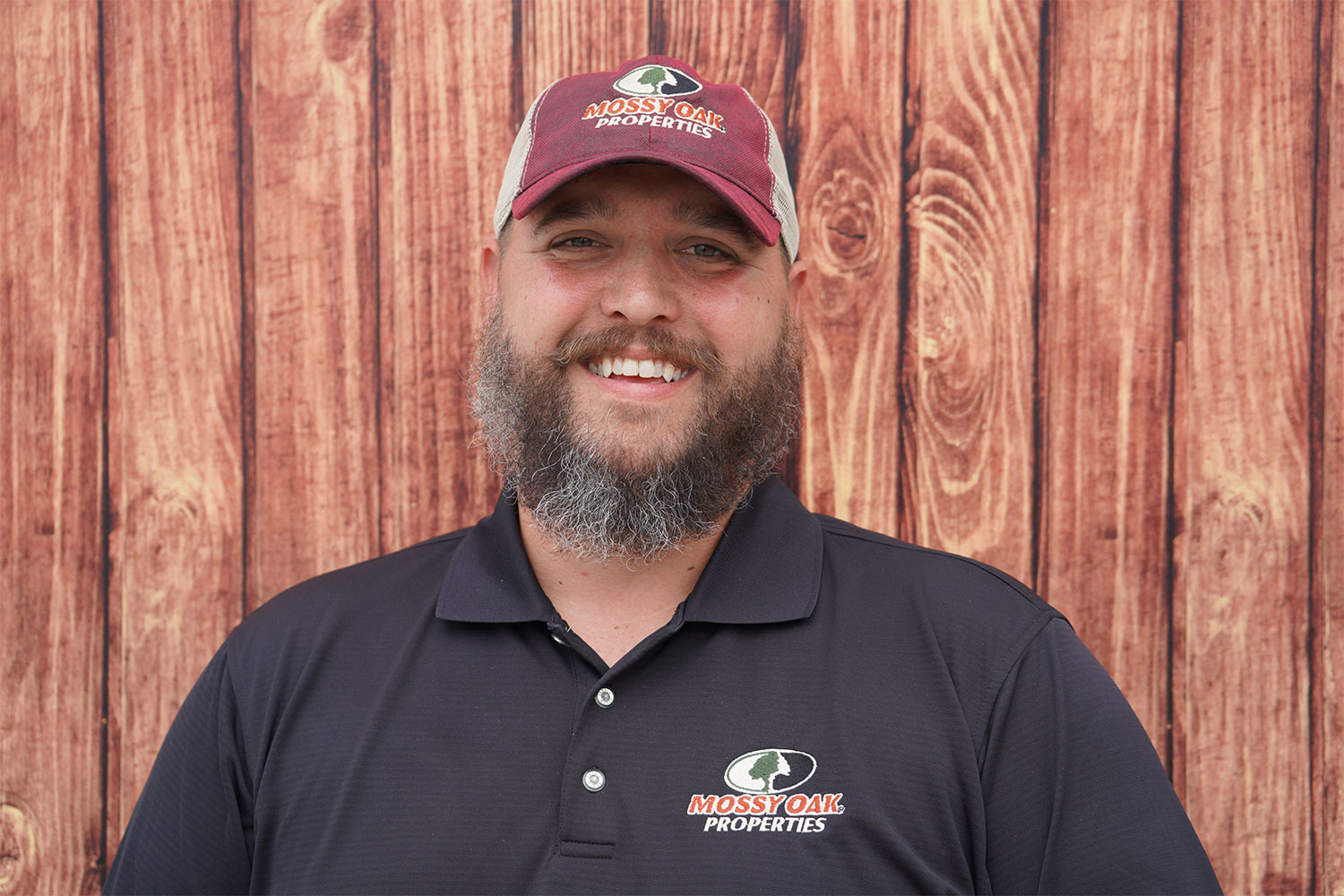 As a member of the Mossy Oak Team I handle all steps of the process from the listing to the closing of recreational, hunting and timber properties all across the great state of Ohio. I have the knowledge and background to market and sell your property and represent you all the way to the closing table.
I specialize not only in recreational and hunting properties but also in farm and timber land, as well as your Marcellus and Utica Shale investment properties.
We have land for sale in Southern Ohio, Eastern Ohio and all of the rural regions of the Buckeye State. In 2008 I graduated from auction school adding another option to help sell your property.
Contact me for all of your rural land needs.